Our core mission at Cherrybrook Kitchen is to create allergen-free sweets in a dedicated, safe facility where ingredient quality is of the utmost concern and focus. As a family-owned company, Hudson River Foods consists of a dedicated and passionate team, and products that promote healthier options for consumers.
In the future, we look forward to growth and innovation here at Cherrybrook Kitchen! We're present at many allergen-free events and actively work to introduce new people to Cherrybrook Kitchen every day.
We plan to stay true to our roots, while continuing to explore new allergen-free products, share recipes, and alert our audience to resources that could be beneficial for the allergen-free food community.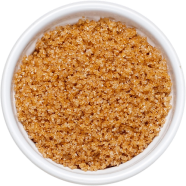 Cane Sugar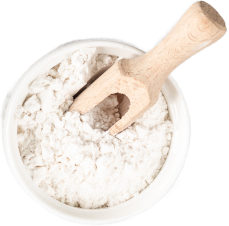 Rice Flour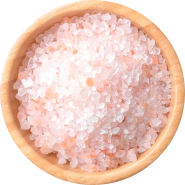 Sea Salt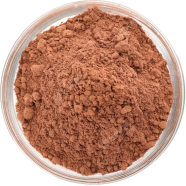 Cocoa Powder
At Cherrybrook Kitchen we strive to make the most delicious mixes that are completely safe for the food allergic community.  We use only the best quality gluten-free, egg-free, nut-free, peanut-free and dairy-free ingredients.
We have strict protocols in place to ensure consumer safety. Our cleaning procedures are held to the highest standards and we test for contaminants multiple times during the process and again afterwards to confirm there are no allergens present.
Our Safety Protocols
Our employees go through rigorous training procedures to ensure that they are familiar with the guidelines that we follow for food safety.  They are required to wear the proper food safe apparel at all times which includes gloves, aprons, proper footwear and hairnets. Personal hygiene standards are to be followed at all times.
Most people hear the word "auditor" and run away, but we welcome food safety auditors into our manufacturing facility every year because we're serious about quality and safety. These food safety professionals check our plant from top to bottom, and quiz our employees on best practices. Questions might focus on safe allergen handling, safety equipment like metal detectors, and policies that help ensure the best quality food, like testing ingredients and blends before they go out to consumers like you.
Sustainability
Sustainability by definition is the ability to exist and develop without depleting natural resources for the future. At Cherrybrook Kitchen, we have many systems in place to ensure a sustainable manufacturing and distribution process. This includes a sophisticated recycling program, in which 99% of materials brought into our facility are recycled. We use Certified Recycled Paperboard for many of our products—and paperboard can be recycled again and again.

Food Allergy Research & Education

Asthma and Allergy Foundation Of America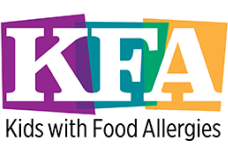 Kids With Food Allergies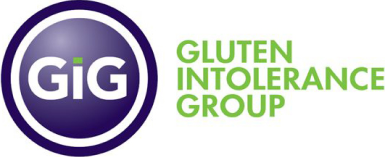 Gluten Intolerance Group

Allergic Girl Sloane Miller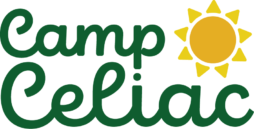 Camp Celiac